APPYFAIR'S OPEN DOORS
A customized platform for your hybrid and virtual events!
Registration
After 10 years of supporting our clients in the organization of virtual events, we are delighted to welcome you to our own event! You will have the opportunity to discover all the features of AppyFair, discover our clients' experiences during conferences, meet our teams, and chat live with our experts.
Register now to fully dive into the virtual experience. After signing up, you will be able to register for the conferences, and schedule appointments directly from this website with our experts.
Participate in our contest and try to win your next free fair* by completing the form available inside the fair as soon as it opens!
Can't wait any longer? Check out some of the features on this video:
Booths
Ask your questions here!
Our sales representatives take you through all the platform's features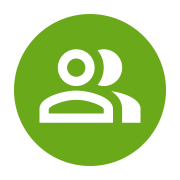 Prepare your fair
Our project managers take you through the steps to creating a successful fair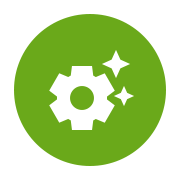 Technical questions
Our developers inform you about the technical aspects of your project
Conferences
Ended
Raphaël Pomarès
Groupe Logiciel
{date} at {time}

Sebastien Ferré
FR/EN - We answer your questions live
{date} at {time}
FR/EN - Our project managers, sales representatives and founders answer all of your questions asked in the public chat throughout the day
Raphaël Pomarès
FR - AppyFair's story with the 2 CEOs
{date} at {time}
FR - Discover the history of the company with our 2 founders and managers